Scooter services & repair
Booking a service is very easy, please contact us by
Telephone – 01372 450667
By email sales@abilitystore.co.uk
Submit a contact form on contact us page
*Service charges are starting from £65
**Call out services starting from £75
***We only cover 20 mile radius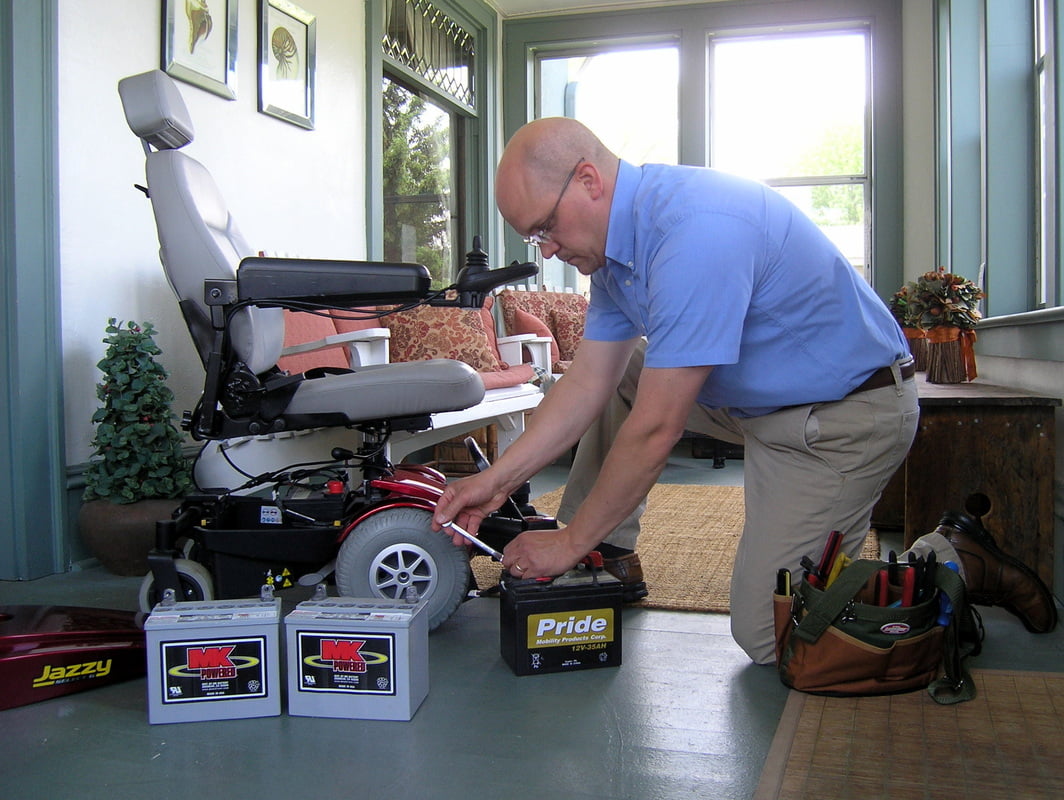 Price: £65.00
VAT Price : £75.84
Description
We have a technician available to offer maintenance for mobility scooters.
We also sell, scooter batteries, tyres, inner tubes and all other accessories
It is highly recommended to get your scooter serviced annually to keep your machine in first class condition.
Annual scooter service is a service check where we will ensure that everything is working as it should, if any fault is found we will inform you and discuss with you the required action.  If any parts are required these will be provided under the terms of the warranty with the manufacturer if applicable.
Please select one of the following options and advise your choice by a phone call
to 01372-450667 to book an appointment.
Service at our workshop £65 (Ex VAT)
Service at your home from £75 (Ex VAT)